An integrated creative studio helping brands go above and beyond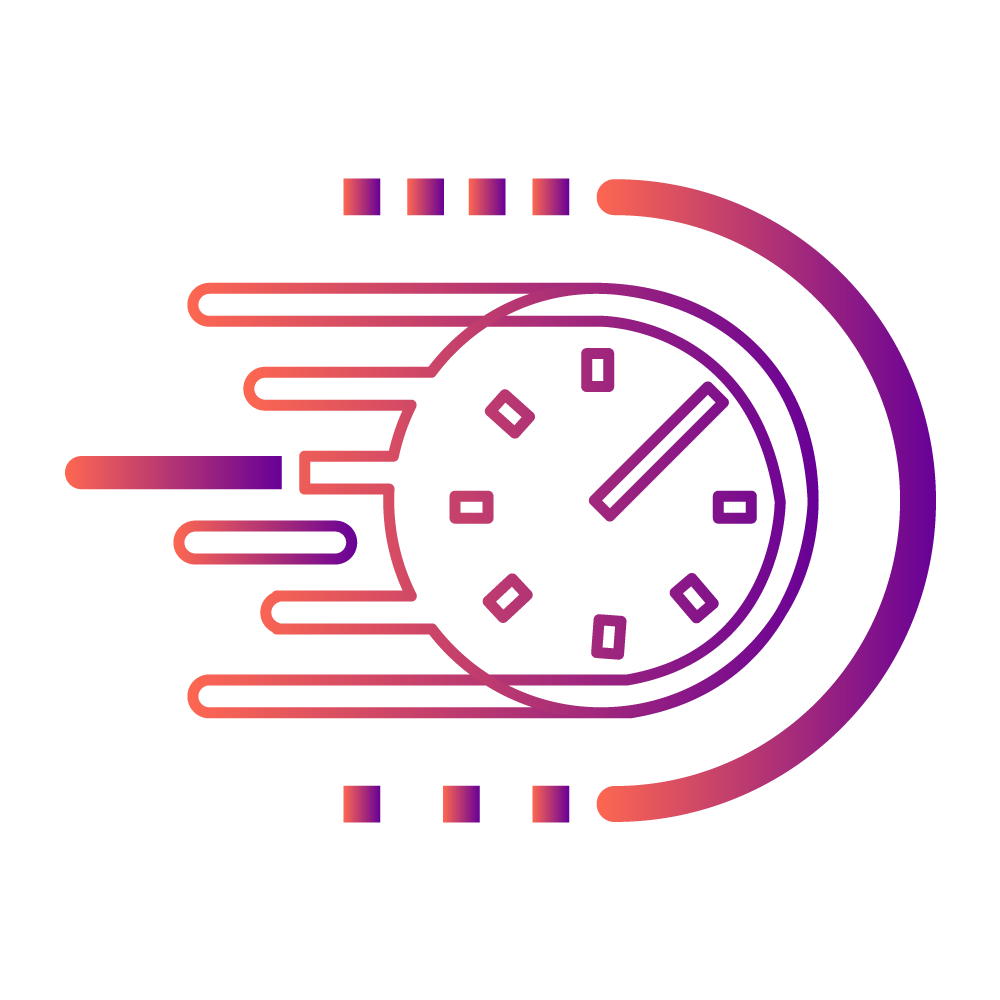 We believe in high performance and delivering great results.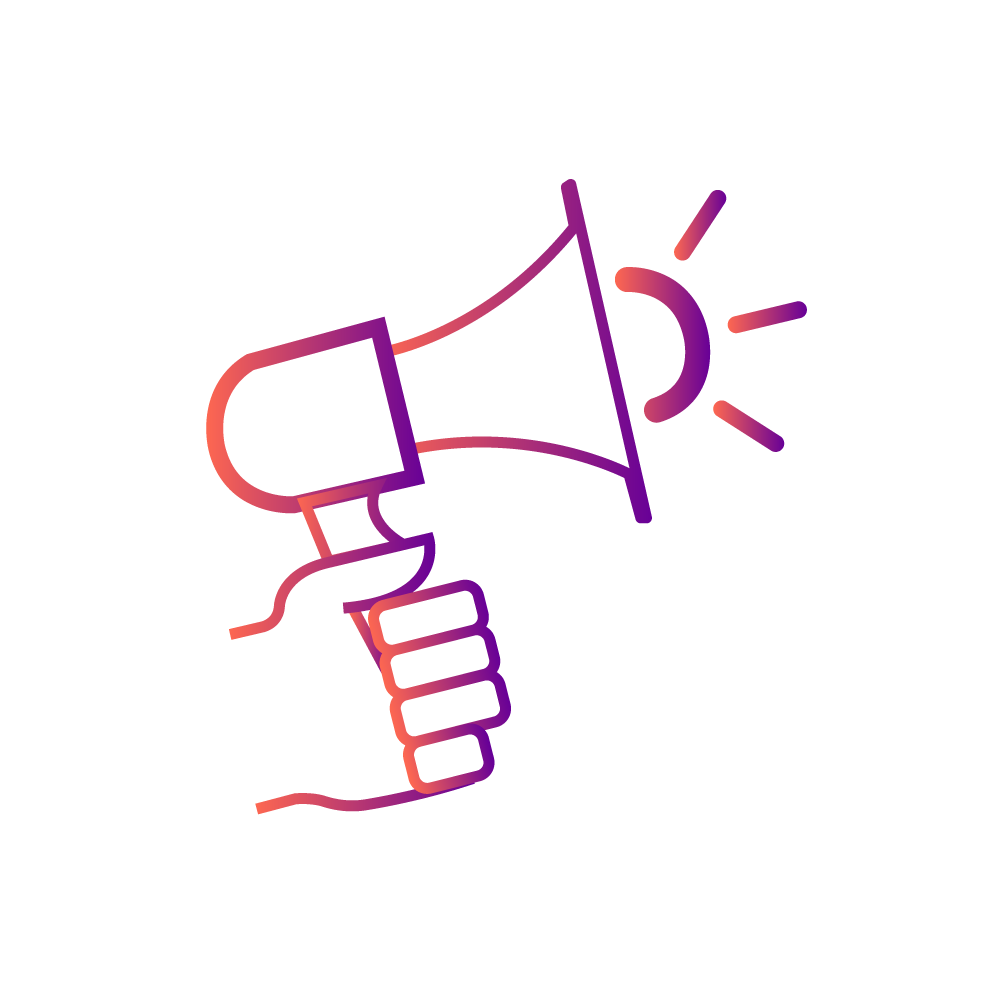 Our creative campaigns not only catches the eyes but captures the hearts.
We build your brand through data driven approach.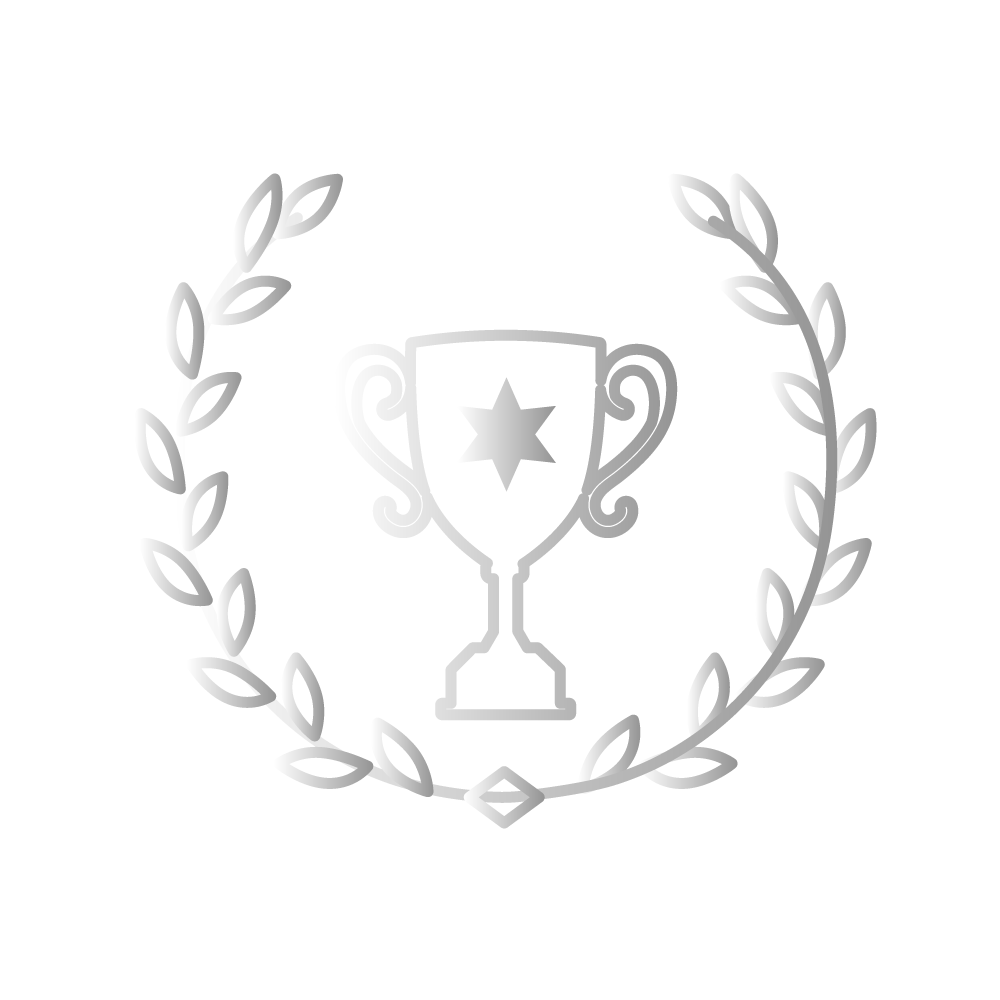 Recognized by Clutch as the top agency in India in advertising and marketing.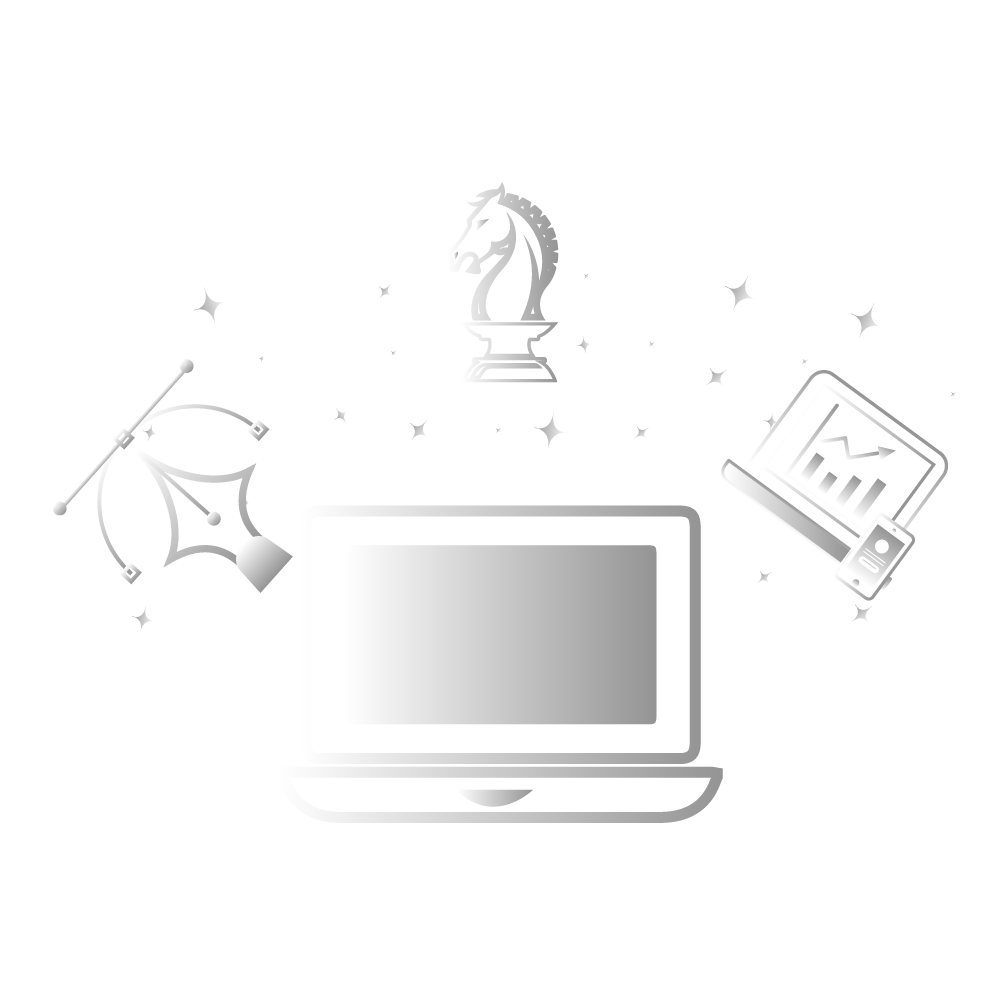 We upscale your brand growth with our ingenious strategy, creative and digital solutions.
Explore Now
Our unique blend of thinking and creativity helps you understand and transform your business into a brand
Learn More
We have the skills that you are looking for! We are certified in Google Ads, Analytics and Shopify.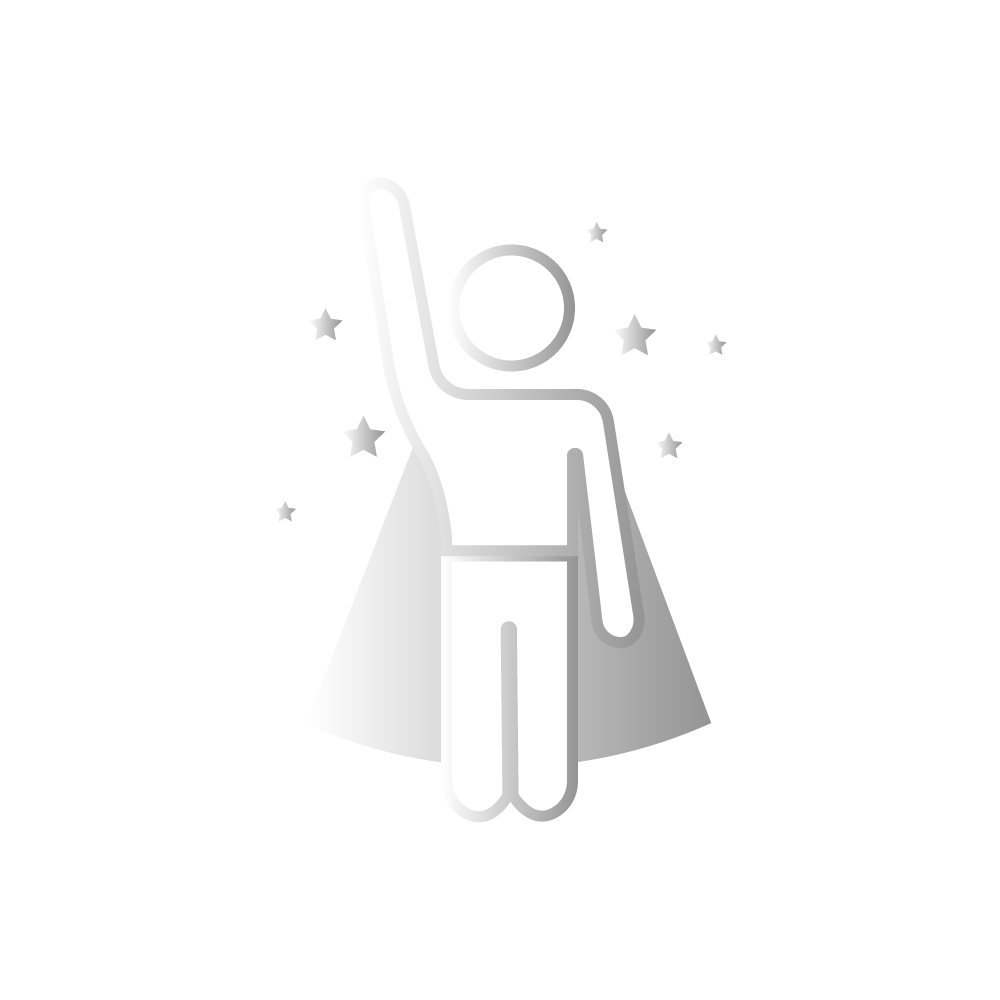 Are you a creative, a meme lover, or a little bit weird? Welcome to our Ingenious crew.
Apply Here
Our Unique Approach
Research
Our team do the health check-up on your brand, research on its competitors and market presence scenario to give you valuable insights.
Tailor-Made
We focus on exceeding customers' expectations. Our tailor-made model allows you to choose the services you need, and leave the ones you don't.
Month-To-Month
We always stay in touch with our customers throughout the process. Our end-to-end strategies are built on a month-to-month approach.
Long-Term Relationships
We constantly improve our trustworthy relationship and come up with ideas that serve our customers better.
They Just Love Us ❤️
"Incredible work! Best creative experience ever; timely, well executed and one hell of the result. Would recommend Ingeniouscope to anyone who is looking to revamp their identity."

Shikha Chetal

India
"We're very happy with the website that they built. It's extremely user-friendly, both from a user and an administrative perspective."

Mauricio Schaffner

Argentina
"I just get a good feeling working with them. They genuinely cares about their customers and cares what the project is about."

Amita Kulkarni

India
"They treat every idea as if it was meant for their own business, spending the time to understand what exactly it is that I want as a client."

Devendra Joshi

India
"They were all helpful in answering questions and made me feel at ease. The design ended up being better than I could've envisioned!"

Haroun Rashid

UAE